We're Red Technical, your trusted and experienced partner offering fire, intruder and integrated electronic alarm systems for your property. 
Formed in 2014 in Bristol, we offer a professional service and are the partner of choice to local, regional and national organisations looking for fire, security and safety systems. We pride ourselves on our close relationships with our clients – many have come back to us time and again. 
Red Technical offer services to protect you and your premises. We are experienced and qualified designers and installers, working within a range of sectors and virtual markets in the UK and creating bespoke solutions for your property.
We listen to you, and working as part of your team, ensure maximum security is achieved through our access control, CCTV, fire alarm system and intruder detection services. We have a 'hands on' approach, providing proactive, innovative solutions with minimum fuss. Our core guarantee ensures a round the clock operation, so there's always someone on hand, and our work is backed by generous extended warranties. 
We are proud of our forward-thinking and innovative approach – our expert team can offer remote diagnostics, analysis and tech support. 
If you would like to discuss working together, please visit our contact page to organise a site visit.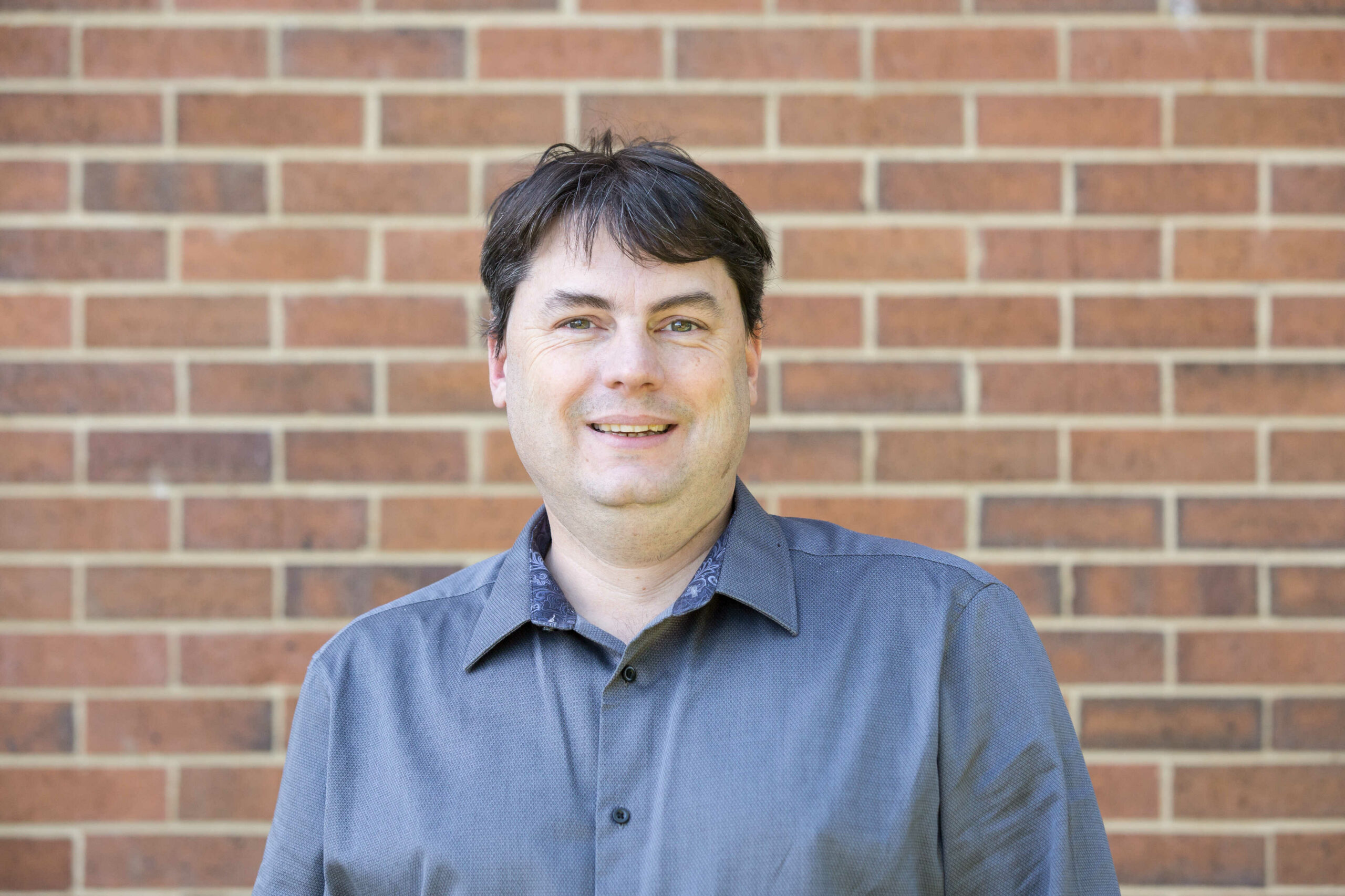 Steve Hopkins
General Manager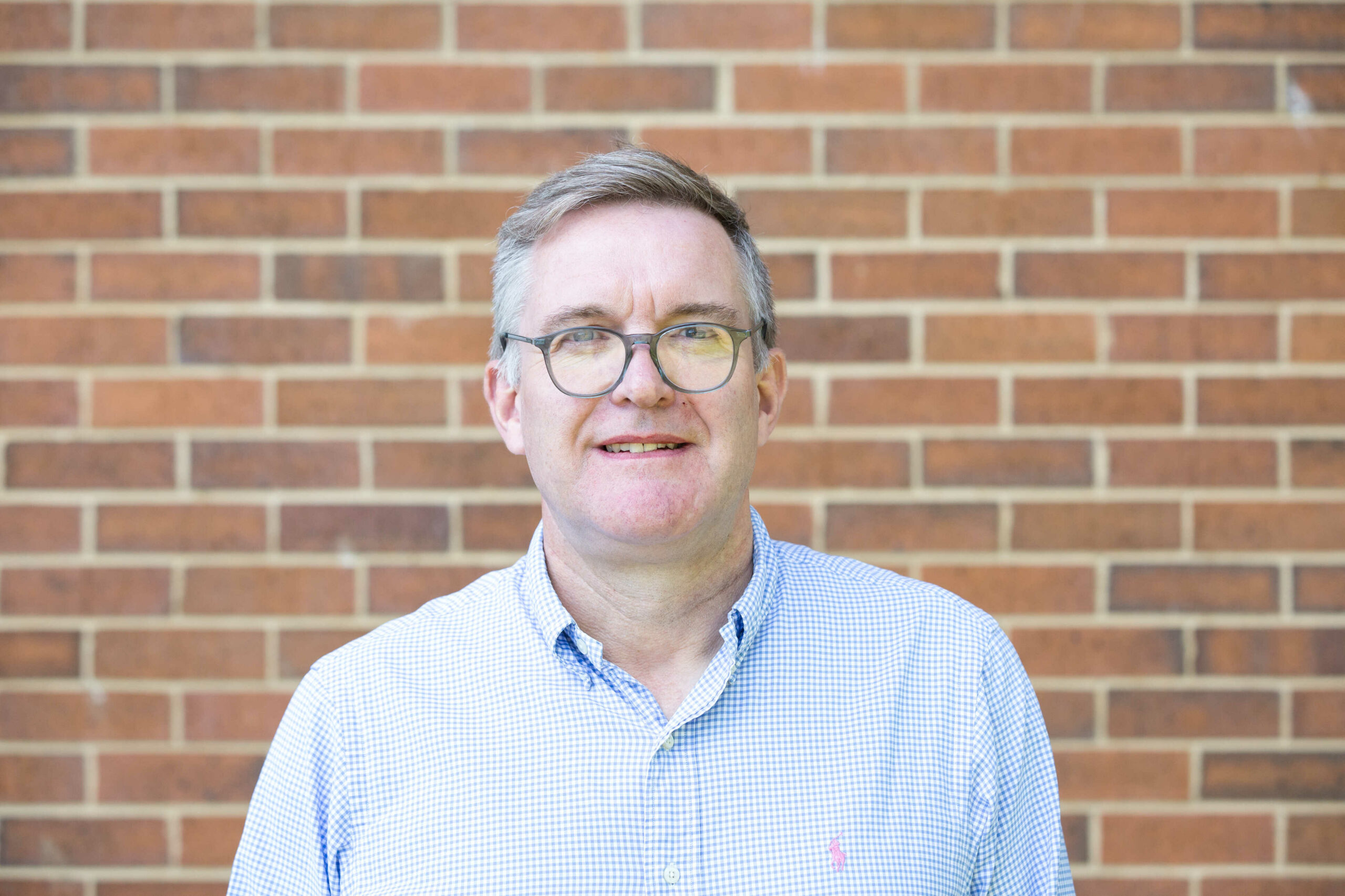 Steve Iles
Business Development Manager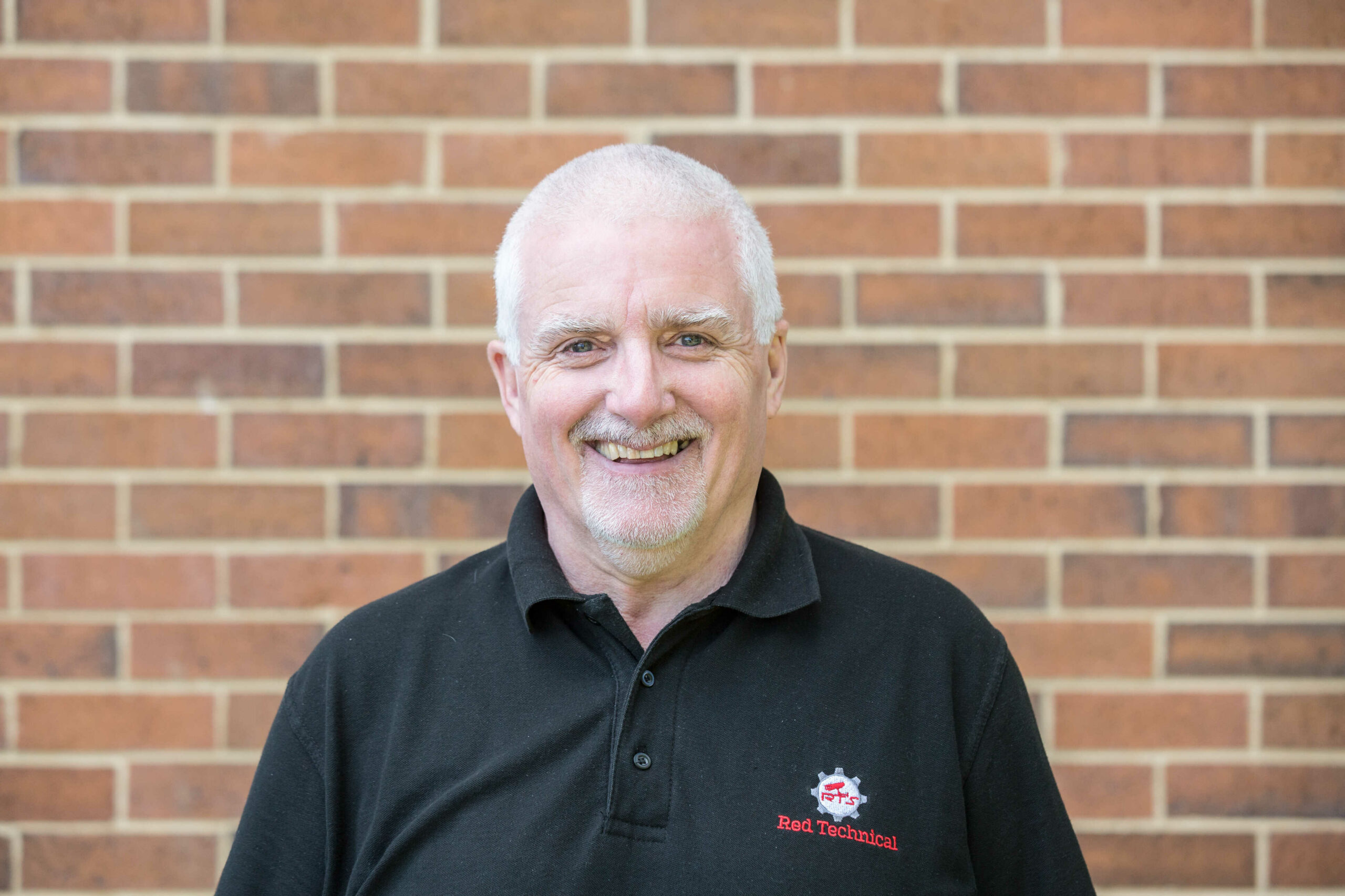 John O'Riordan
Service Manager
We work with property managers to understand your requirements, and tailor bespoke setups to individual needs.
Manufacturing
& Engineering
We know it's vital to keep your manufacturing business rolling. We work with you to minimise disruption and establish a world-class security system for your premises.
Retail premises have many requirements when it comes to security and safety. We have years of experience in this industry and work with you to create bespoke, integrated systems.
Integrated security and safety packages for public sector buildings keeps our most important national services operating around the clock.
We have a very close relationship with our rescue services, and can tailor make systems to suit many different types of operational requirements.
We pride ourselves on being a partner of choice for a wide range of businesses in a variety of sectors. If you're intersted in a career with us, providing the best possible safety and security installation and support, click below to find out more.